SHOULD I QUIT
MY JOB QUIZ
Get the confirmation you need in less than five minutes and walk away with a plan that gets you one step closer to your dream job.
THE SHOULD I QUIT MY JOB QUIZ WILL HELP YOU
Identify whether or not quitting your job is the right move for you

Take the next step by providing practical resources and a clear path forward

Believe that it's possible to do work you love—work that matters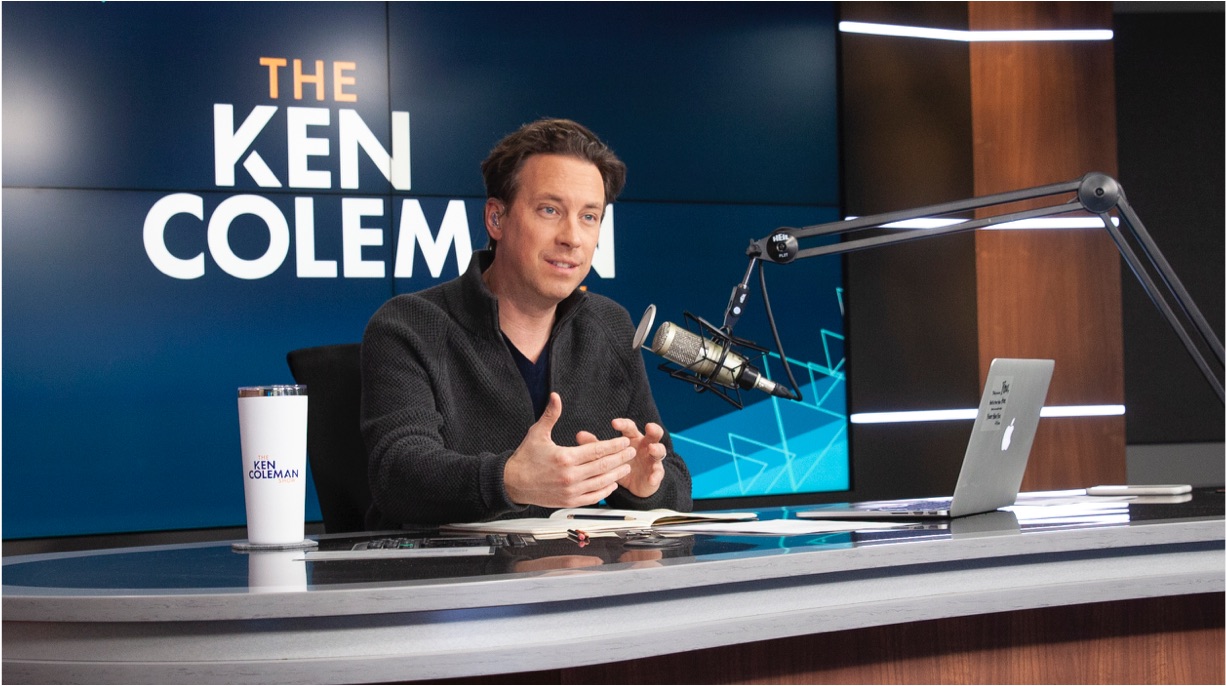 READY TO TAKE THE NEXT STEP?
The Ken Coleman Show is here to help! The Ken Coleman Show is a caller-driven career show that helps listeners who are stuck in a job they hate or searching for something more out of their career. You can listen and call in for one-on-one help every weekday from 11 a.m–1 p.m. CT.