RESUMÉ GUIDE
If you want to get noticed, it's time to make your resumé noticeable. Follow this simple, five-step guide and stand out in the hiring process.
THIS RESUMÉ GUIDE WILL HELP YOU
Create a unique resumé that grabs the hiring manager's attention.

Land an interview that gets you one step closer to your dream job.

Take the next step on your path to doing work that matters.
"A few months back, I was applying for job after job, but the best I got was one phone conversation. After following the advice of your resumé guide, I finally heard back from a recruiter. In my initial interview with her, she asked, 'Where did you learn to create this resumé? This is how they should all be!' After three interviews with this organization, I ultimately accepted a job offer! Thanks for what you do!"

—Ryan E.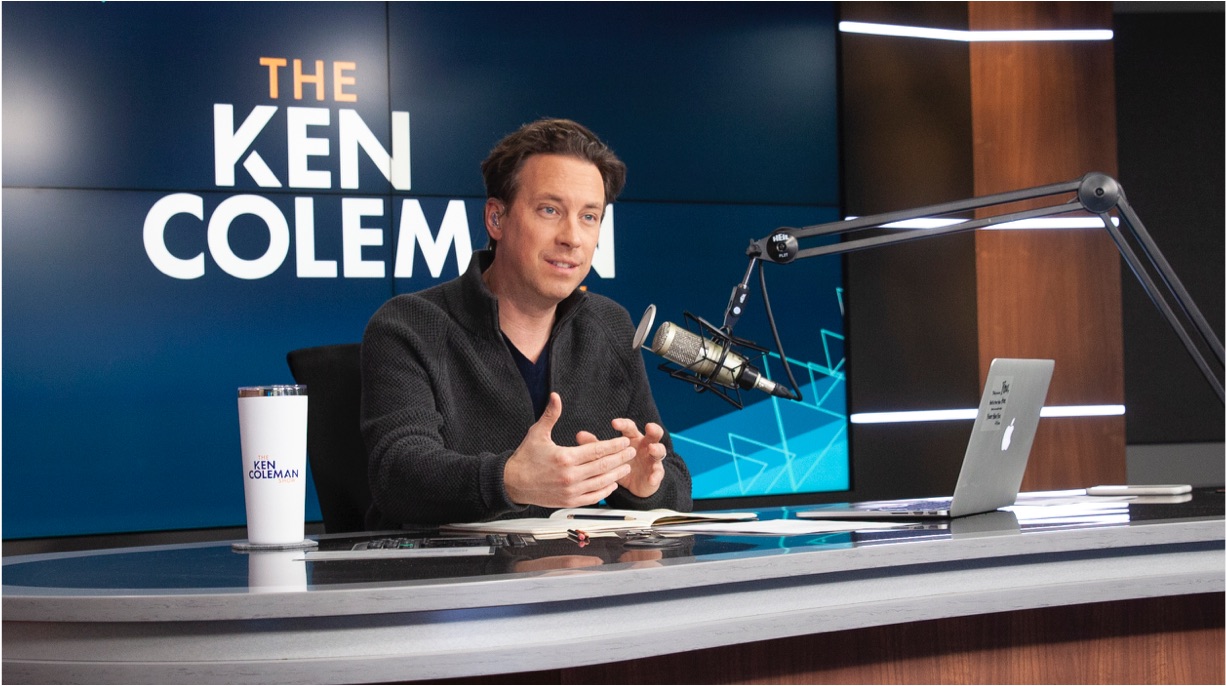 READY TO TAKE THE NEXT STEP?
We're here to help! The Ken Coleman Show is a caller-driven career show that helps listeners who are stuck in a job they hate or searching for something more out of their career. You can listen and call in for one-on-one help every weekday from 11 a.m–1 p.m. CT.