INTERVIEW
FOLLOW-UP GUIDE
Use this timeline to help you figure out exactly how and when to follow up after an interview. This could make all the difference when it comes to actually sealing the deal and getting hired.
THIS GUIDE WILL HELP YOU
Follow up with your interviewer in a way that delicately walks the line between pushy and passive.

Craft professional yet personal emails and thank-you notes using our sample scripts as templates.

Lay out the exact timeline of when to deliver your follow-ups.
"I interviewed for a company and got turned down for the job. Because of the advice in Ken's Interview Follow-Up Guide, I had sent a thank-you note after the interview. A couple months later, I had a call from HR asking if I was interested in a different position. They said that the thank-you note, specifically, really impressed them. I accepted a very exciting job within three days—all because of the thank-you note! I've always fancied myself pretty good at interviewing, but I NEVER expected this. Thank you for your help!"

— Mark C.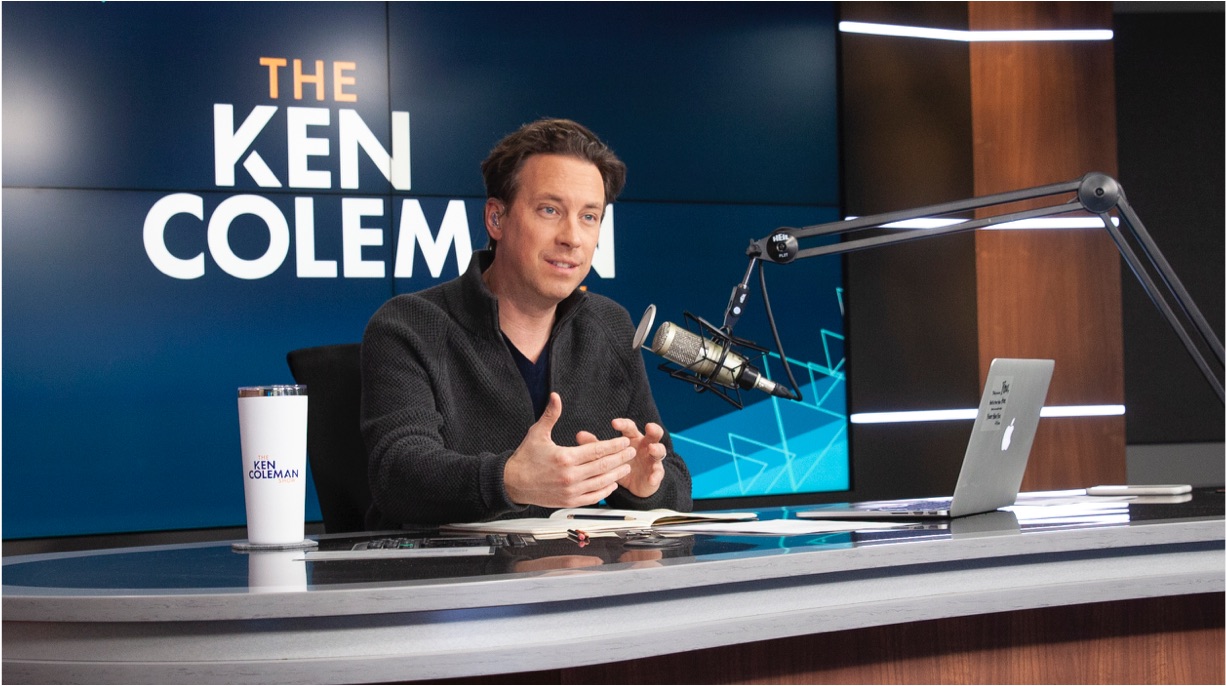 READY TO TAKE THE NEXT STEP?
We're here to help! The Ken Coleman Show is a caller-driven career show that helps listeners who are stuck in a job they hate or searching for something more out of their career. You can listen and call in for one-on-one help every weekday from 11 a.m–1 p.m. CT.