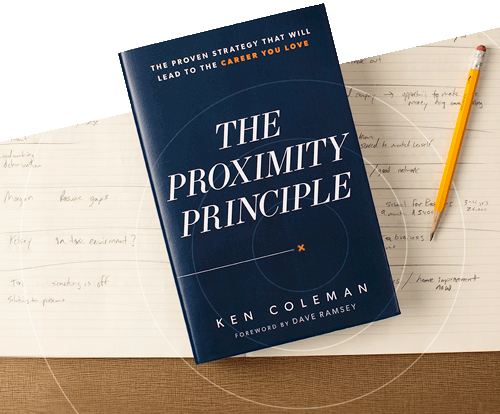 Discover your top talents and passions to learn who you are and what makes you tick.
Put yourself in proximity to the right people and right places. Start learning, doing and connecting.
Once you're in your dream job, it's time to focus on growing your impact and influence.
IS IT TIME TO QUIT YOUR DEAD-END JOB?
This could be the year you finally step into your dream job! Take this free quiz to get the clarity you need to make a confident decision.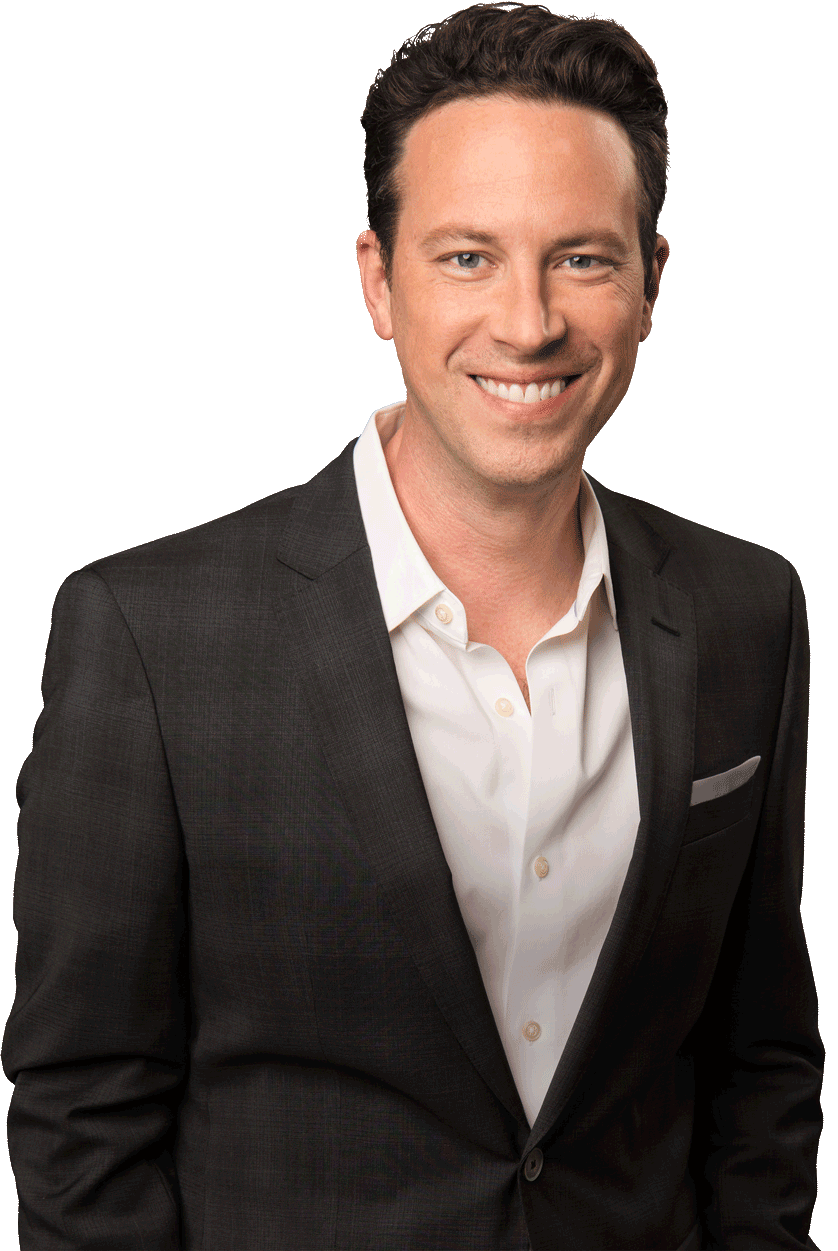 Radio Host, Author, Speaker
Ken Coleman is a national radio host of The Ken Coleman Show and bestselling author of The Proximity Principle. Pulling from his own personal struggles, missed opportunities and career successes, Coleman helps people discover what they were born to do and provides practical steps to make their dream job a reality. The Ken Coleman Show is a caller-driven career show that helps listeners who are stuck in a job they hate or searching for something more out of their career.
Read More
I just started listening and am already motivated to get this new career of mine in gear!
Tracey
Ken's advice is spot on and universal.
Kathy
Ever since I started listening, I have been encouraged and evaluating how I get to my sweet spot.
Zach
Your podcast and resume guide gave me new life.
Mike
Your advice has boosted my confidence and motivated me to put myself out there and try for something better.
Ruth
I was already on the journey, but you inspired me to stretch farther and dig deeper.
Amanda
Ken has helped me sharpen my focus, and now I will do whatever it takes to accomplish my goal.
Jarrett
Your resume template works. I'm starting a new job and I couldn't have done it without you.
Billy
Taking Ken's advice has catapulted my career.
Mark
Since your show, I've made connections with so many people.
Faith
Thanks for being there during my morning commute and inspiring me SO MUCH!
Stephanie