Discover what you do best, what you love to do most, what results matter to you, and where you can do that work.

Get in proximity to the right people and the right places so that opportunities find you.

Work in your sweet spot and keep learning, growing and challenging yourself to do more.
FIX YOUR RESUMÉ AND LAND THE JOB
It's time to rethink everything you know about writing a resumé. Follow this simple guide and get noticed before you even walk in the door.
YOUR DREAM JOB MIGHT BE CLOSER THAN YOU THINK
One simple principle can change everything you thought you knew about pursuing a career you love.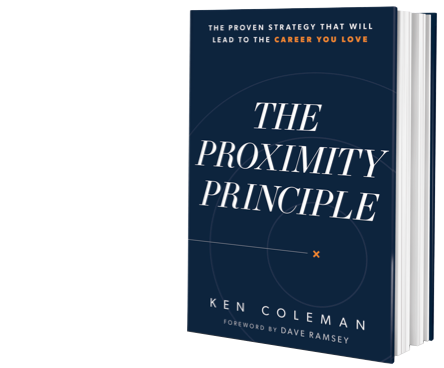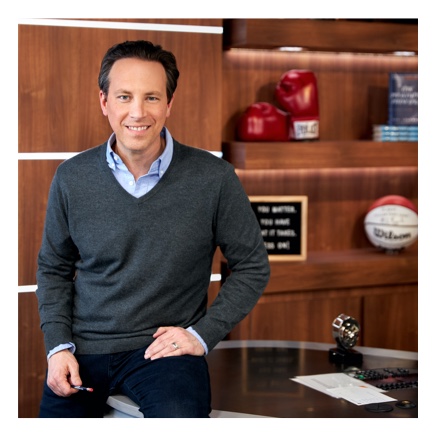 ABOUT KEN
America's Career Coach, Ken Coleman, is the host of the nationally syndicated radio show The Ken Coleman Show and the #1 bestselling author of The Proximity Principle. Pulling from his own personal struggles, missed opportunities and career successes, Coleman will help you discover what you were born to do and provide practical steps to make your dream job a reality.