LIFE IS TOO SHORT FOR A

BORING 9‑TO‑5 JOB.
The Ken Coleman Show is a daily radio show that will help you make your dream job a reality.
Listen Now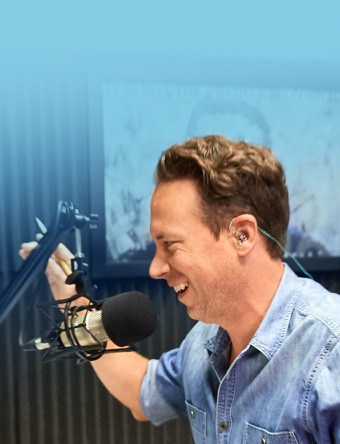 The Process
Find Your Sweet Spot
Discover your top talents and passions to learn who you are and what makes you tick.
Make A Plan
Put yourself in proximity to the right people and right places. Start learning, doing and connecting.
Maximize Your Growth
Once you're in your dream job, it's time to focus on growing your impact and influence.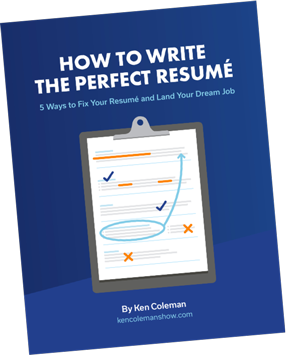 Fix Your Resumé
It's time to rethink everything you know about a resumé. Here's how to write a resumé that will get noticed.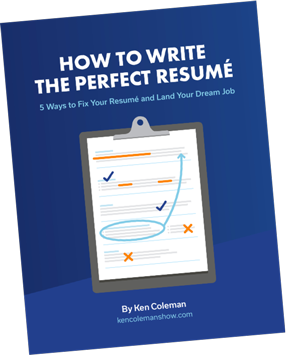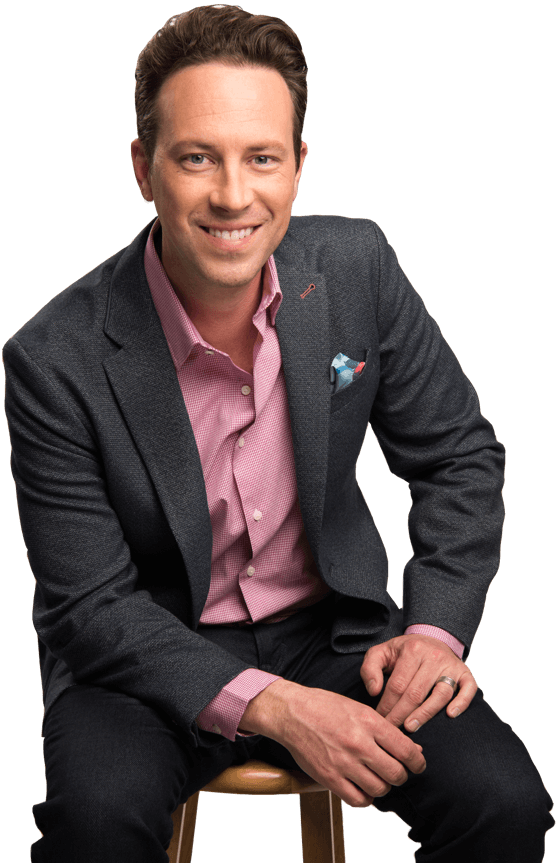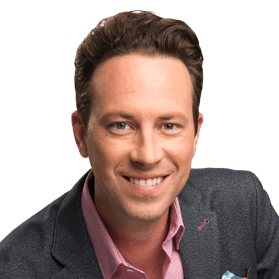 Ken Coleman
Career Expert | Speaker | Author
Ken Coleman is the host of The Ken Coleman Show and author of One Question: Life-Changing Answers from Today's Leading Voices. An acclaimed interviewer and broadcaster, Coleman equips, encourages and entertains listeners through thought-provoking questions, helping them unlock their passions and move toward a fulfilled purpose.
Read More
Ken helped me erase the noise and confusion, allowing me to clearly see what and where I need to be.
Samantha
Your show has really encouraged me to focus on finding work that is meaningful and suited to my skill set.
Todd
I know my "next steps."
Erin
Ken's advice, direction, encouragement and support were fantastic. They've given me hope again.
Devon
Ken gave me clarity around what I want to do and helped me create a plan to get there.
Clay
Thank you for the daily encouragement on your show.
Paul
Taking your advice has catapulted my career.
Mark